My international journey by Heike Mayer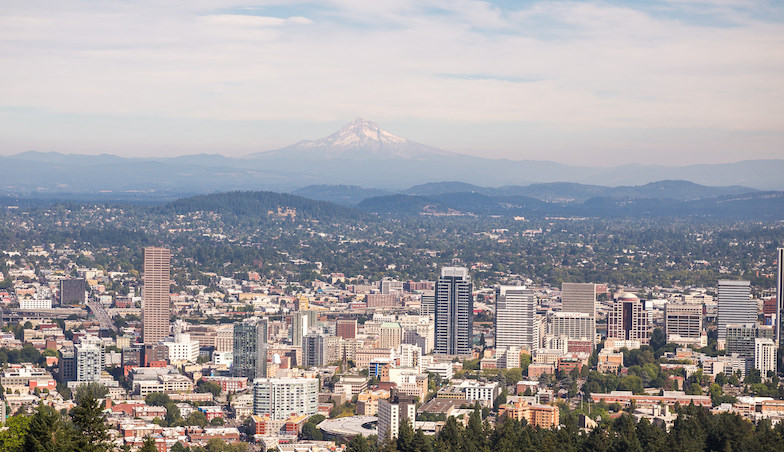 "I grew up as a vintner`s daughter on a farm in the countryside near Stuttgart, Germany, and studied public policy and management in Konstanz. While there, I applied for a study abroad program between Oregon in the United States, and the state of Baden Wurttemberg in Germany.
I went to Portland in 1997 and was supposed to go back after a year but I liked it a lot – it's a great city – and enjoyed the urban studies program. So, I applied for a PhD and never went back to Germany.
After my PhD, I went to the US East Coast to Virginia Tech and worked there for six years, first as an assistant professor and then as an associate professor. I then wanted to come back to Europe so I applied to the University of Bern and arrived in 2009.
Here in Bern, it is fascinating to do regional economic development research because Switzerland is a special case.
Most regions are doing well but yet there are also peripheral areas, such as some mountain regions, that are experiencing demographic change and out-migration.
Then, there is Switzerland's multilingualism and the very strong bottom-up federalist system. Overall, if you look at it from the macro perspective, everybody is doing well, but from a more regional or local geographic perspective, if you zoom in, you see disparities.
At the university, I like that we have room to think and take our time. In other places, maybe there is a little more pressure. I feel that we recognize here that we cannot always be highly productive and we have to take our time to think about ideas. It is a healthy balance."
Me and my work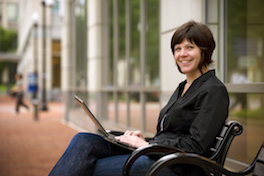 A new book co-authored by Heike Mayer considers secondary capital cities in the world.