Partnerships
The University of Bern is widely connected with external stakeholders and partners across the world.
The majority of these alliances, networks and partners are managed by our researchers.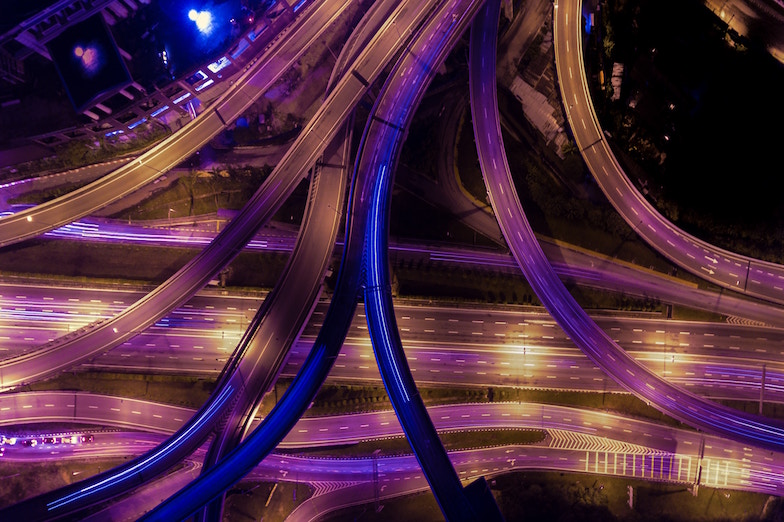 Additionally, cooperation agreements between the University and other institutions in the fields of teaching and study exist to govern areas such as international mobility.
International outreach
The UniBE International office supports the development of projects to foster international cooperation in teaching and engages in international outreach for the University of Bern.
It also manages external relations at the institutional level on the University of Bern's behalf.
These relations stem from the University's participation in various higher education bodies, partnerships with other universities and networks such as the swissnex, which promotes Switzerland internationally as a hub for innovation, research and education.
UniBE International is also in charge of the exchange and mobility of students and staff. Its advisory and welcome services are invaluable to international students, exchange students and researchers new to Switzerland.