Global player on an international stage
International to the core, the University is well anchored in an environment where research and teaching have no borders.
This is amply reflected in the diverse backgrounds of people working, studying and researching at our institution.
Nearly 50 per cent of our professors joined the University of Bern from reputable universities abroad. Some 40 per cent of PhD students are international. Our students come from more than 100 nations.
The University also has a dedicated internationalization strategy to ensure that this transversal issue permeates its very fabric.
Research connections
The University maintains a truly wide network of partner universities and institutions around the world.
Our researchers, their institutes and departments lead the way in international relations at the University of Bern. Thanks to their many contacts and efforts to seek and build partnerships, the results on the global stage are plain to see.
These relations have resulted in research collaborations with global reach, funded by international grants. Many of our experts serve in international bodies, advise governments and are editors of research journals with worldwide reach.
External relations
The University's International Relations Office provides support with the development of projects to foster international cooperation in teaching and engages in international outreach for the University of Bern.
It also manages external relations at the institutional level on the University's behalf.
These relations stem from the University's participation in various higher education bodies, partnerships with other universities and networks such as the swissnex, which promotes Switzerland internationally as a hub for innovation, research and education.
As part of its outreach efforts, the International Relations Office manages this website, among other activities in marketing and communications.
Mobility
The University's International Office is charged with the exchange and mobility of students and staff.
Its advisory services and events are invaluable to international students, exchange students, lecturers on European teaching exchanges, staff interested in exchanging experiences with European colleagues and students planning an internship in another European country.
Students from the University of Bern interested in attending a university abroad for one or two semesters can obtain information from this office on possible destinations, applying and preparing for such an experience.
Both the International Office and the International Relations Office are part of the University's Vice-Rectorate Development.
Partnerships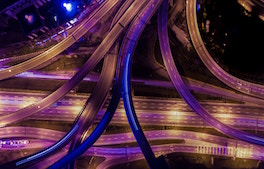 Our connections
Internationalization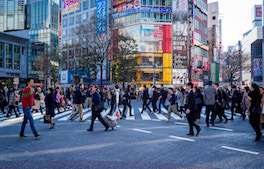 How we live it
International outreach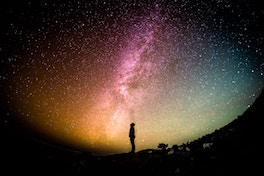 International Relations Office