When José Eguiluz from Mexico came to the University of Bern as an international exchange student to study law, it was love at first sight with Bern, Switzerland's beautiful capital city and UNESCO World Heritage Site.
Authors: Faryal Mirza with Pirintha Subramaniam, UniBE International Office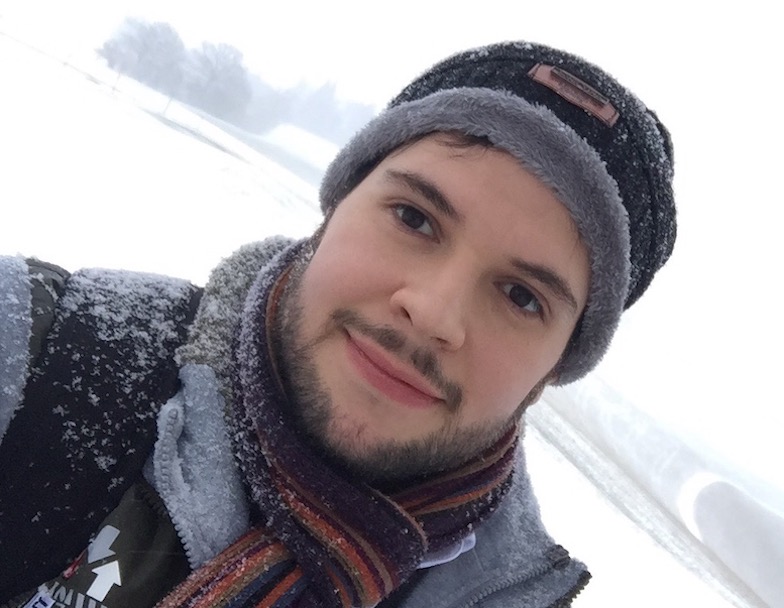 As a law student at the Universidad Nacional Autonoma de México or National Autonomous University of Mexico, José Eguiluz was determined to do a student-exchange abroad and chose to come to Switzerland. The 24-year-old was set on coming to the University of Bern due to the courses on offer.
On arrival, he was impressed with the calibre of the Faculty of Law.
"I consider my semester at the University of Bern as one of the best semesters I ever had and one that allowed me to learn more than any other," Eguiluz says.
"The people I met in Bern were just amazing. My best memories are from the Anglo-American Law class whose lecturer, April Stockfleet - who once worked at Harvard Law School - was one of the best teachers I have ever had throughout my whole degree," he adds.
Eguiluz says that he worked hard and played hard during his stay abroad and attended the events specially organised by the University of Bern for international students.
"I had so many things to do outside of my studies and there were many opportunities to meet people whom I could never have met back home," he says.
"I used my free time to go to the gym, take hikes, travel around and for partying, of course. Obviously, I also used my time to study and was able to balance that with going out," he adds.
Bern city
For José, the University's central location in Bern was an added bonus.
"Its location right beside the train station is very convenient. There are also some amazing views of the city centre and surroundings in Bern," he explains.
As for the city of Bern itself, José appreciated its beauty and compact size.
"I really liked the history and traditions of Bern but, most of all, I loved the things I could do in the city, for example just going for a walk from the train station to the Rosengarten park or having a very nice swim in the River Aare," he says.
Above all, winter left a lasting impression on him.
"The way Bern looks when it is snowing is just breathtaking," José emphasizes.
The University of Bern welcomes exchange students from around the world every semester.