swissnex network
The University of Bern regularly works with swissnex, the Swiss global network connecting Switzerland and the world in education, research and innovation.
Complementing this network are the Science and Technology Offices and Science Counselors based in Swiss embassies.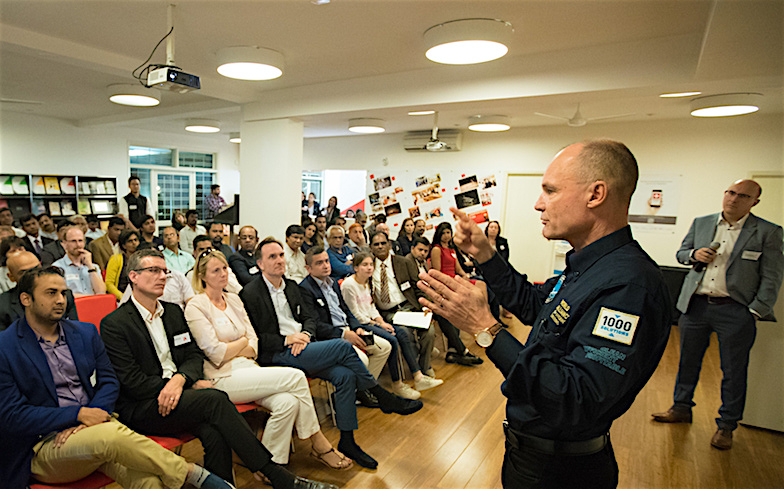 swissnex hubs are located in Boston, San Francisco, Rio de Janeiro, Bangalore and Shanghai.
The University's International Relations Office is in regular contact with network representatives to ensure that they are up to speed with the latest developments at our institution with an international flavour.
Working in collaboration with local partners, this network promotes Switzerland as a world leader in innovation.
The Swiss Secretariat for Education, Research and Innovation and the Swiss Foreign Ministry manage the swissnex initiative.