Internationalization
The University of Bern is international to its very core. Our students hail from more than 120 countries and over half of our professors came here from reputable universities abroad.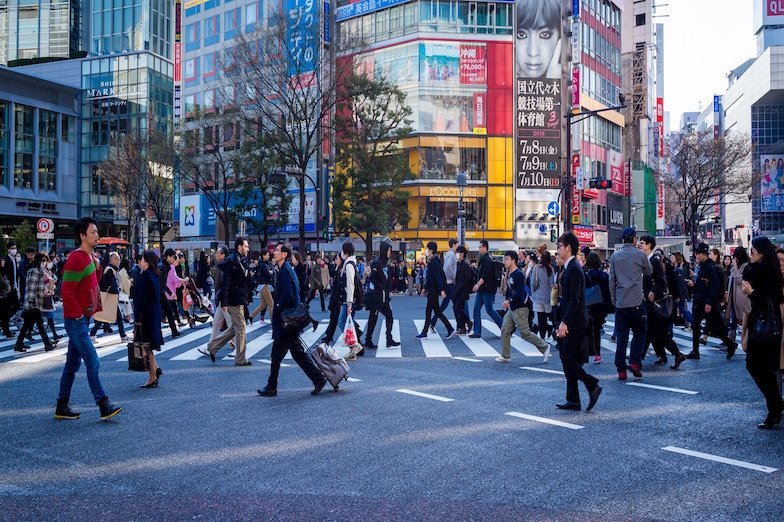 In recent times, the University has taken concrete steps to enhance its international visibility and connections at the institutional level.
Strategic moves
The University's latest strategy cites internationalization as an important goal. This aims to ensure that excellence of teaching and research is recognized in the international scientific community and that both are given global visibility. As part of the Vice-Rectorate Development, the UniBE International Office is charged with steering and implementing internationalization measures.
External relations
Under the External Relations Manager, the strategic goal is to raise the University's visibility on the global stage and bring its expertise and research insights to international policy-making. Strategic partnerships are at the heart of this approach to science diplomacy, highlighting the importance of how our institution can contribute to solving world problems.
Supporting this endeavour is dedicated multimedia content, which is published on our own social-media channels and on this content hub, www.international.unibe.ch.