The external relations programme is focused on connecting our university and its researchers to global stakeholders to help shape solutions to the world's most pressing issues as well as fostering international visibility and networks. We work with a variety of international partners and organisations to strengthen our university's presence and outreach on the global stage. Science diplomacy and international engagement are at the core of our activities.
External Relations Manager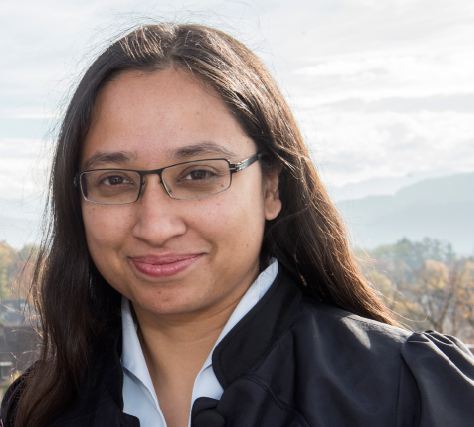 Name / Titel

Mail
Faryal Mirza is a seasoned expert in international relations and stakeholder engagement, focusing on institutional partners ranging from diplomatic representations to international organisations. She regularly represents the University of Bern's interests in international working groups on policy and practice in higher education and research and European and international affairs under swissuniversities and The Guild of European Research-Intensive Universities and at events abroad.
Advising researchers and senior management on strategic communications and international opportunities in stakeholder engagement is an integral part of her work. Outreach activities are boosted by communicating strategically on social-media channels and she also produces corporate videos, including researcher portraits and the university's first animated image film.
International background
With an international background and a deep understanding of how Switzerland ticks, Faryal is a University of Oxford graduate with postgraduate qualifications in law and communications. To better understand Switzerland's largest trading partner, she recently completed an executive Certificate of Advanced Study on EU law and institutions and Swiss-EU relations (CAS Europarecht, University of Zurich).
She has substantial experience within the United Nations system, having managed stakeholder relations and communications with member states for almost a decade. Prior to that, she worked as a radio producer-presenter, journalist and editor for international media outlets reporting on Switzerland and was an intern at the European Commission.
Assistant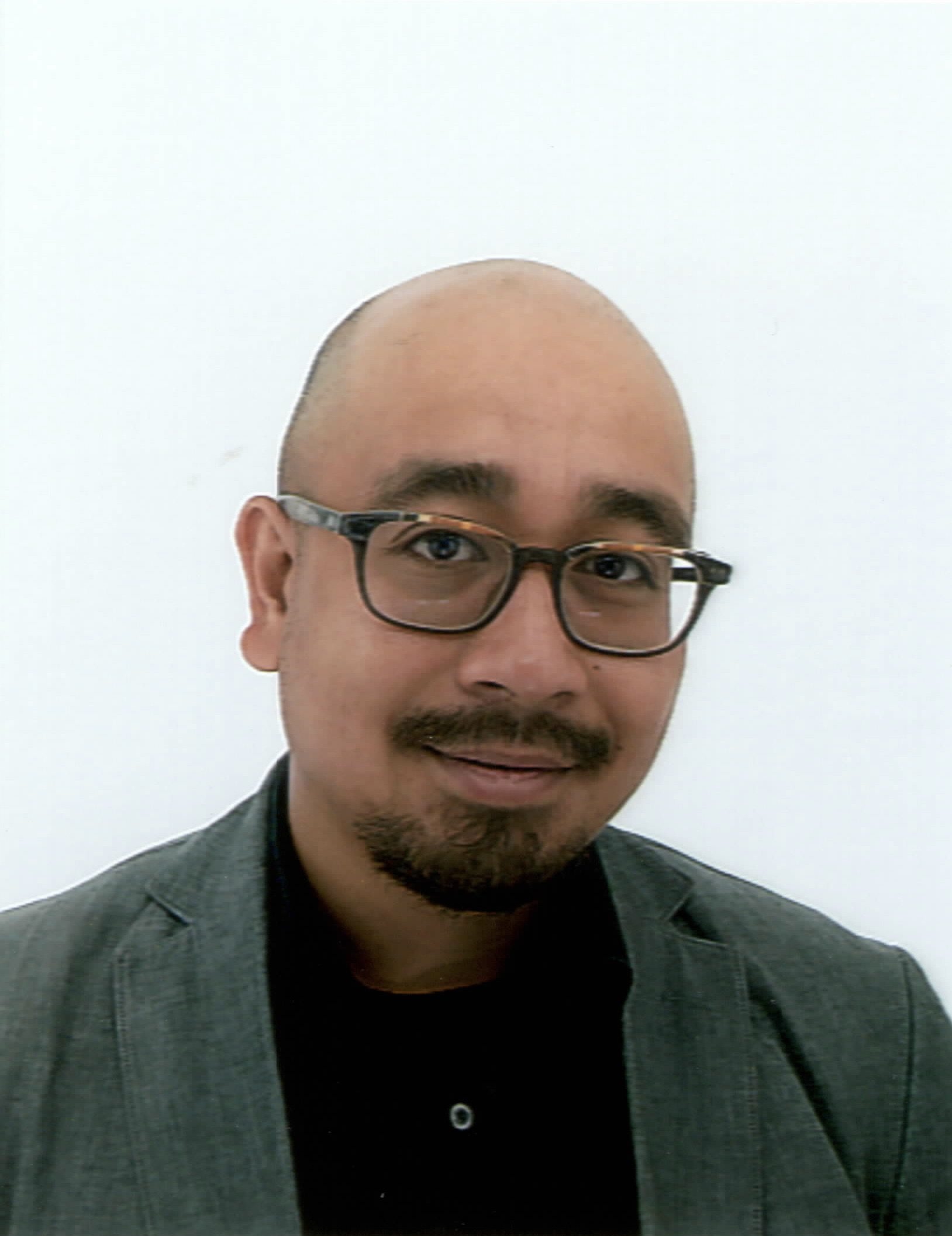 Name / Titel

Mail
Alvin Rindlisbacher supports the external relations manager with administration, research, updating the unit's website and owned social-media channels. He is also responsible for managing large dispatches of branded materials for international student fairs and to strategic partners. Other duties include financial tracking and maintaining internal processes.
He is currently pursuing a master's degree in English Literary Studies and World Literature at the University of Bern, having completed his bachelor's degree in English Literatures and Languages with a minor in Sustainable Development. He is specializing in the Environmental Humanities and North American Fiction and holds an in-depth knowledge of Ecocriticism, American Transcendentalism and Science Ficiton.
Contact us
EXTERNAL RELATIONS
UniBE International
Hochschulstrasse 4
3012 Bern
Switzerland
UniBE International Office
For enquiries concerning student mobility, international-exchange agreements or the summer schools, please contact our colleagues at the UniBE International Office.