The external relations program connects the University to global stakeholders to help shape solutions to the world's most pressing issues and building international visibility and networks.
Embedded in the UniBE International Office, external relations works with a variety of institutional partners and international organisations and associations to strengthen the University's presence on the global stage. Science diplomacy, strategic partnerships and international outreach and engagement are at the program's core.
External Relations Manager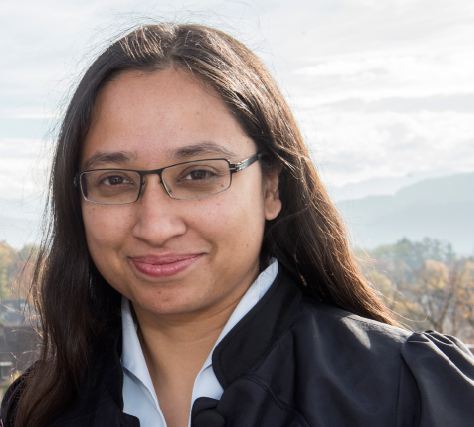 Name / Titel

Mail
Faryal Mirza is a senior expert in global stakeholder engagement and communications in the public sector. She represents the University in international working groups on reputation management in higher education and research under swissuniversities and The Guild of European Research-Intensive Universities.
A graduate of the University of Oxford, she holds postgraduate qualifications in law and is currently deepening her knowledge of EU law and international relations on an executive course (CAS) at the University of Zurich. She has in-depth knowledge of the United Nations system and multilateral organisations having worked for almost a decade for a UN specialized agency. Prior to that, she was a radio producer and web journalist in swissinfo's English department.
Assistant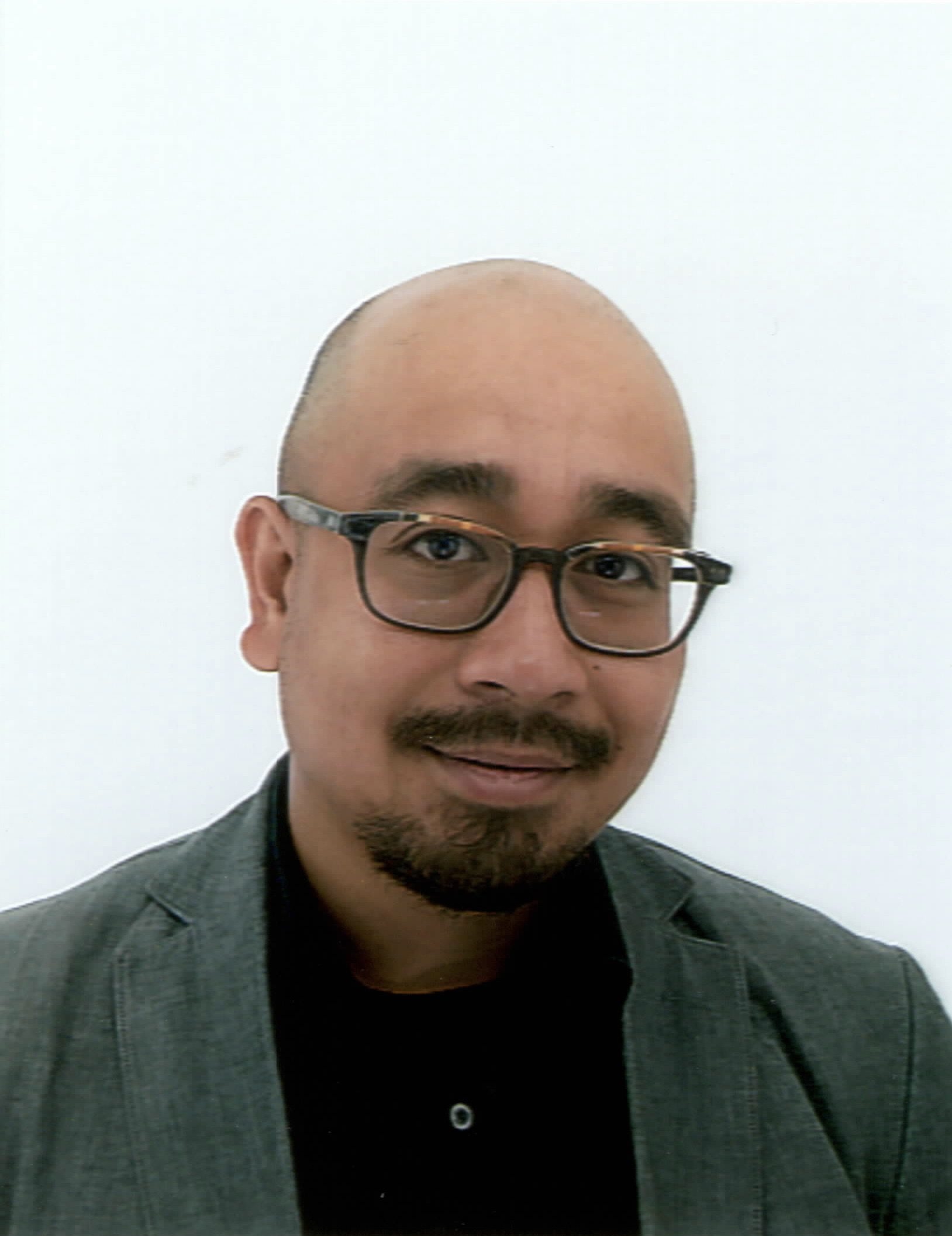 Name / Titel

Mail
Alvin Rindlisbacher supports the external relations manager and is currently pursuing a master's degree in English Literary Studies and World Literature. He recently completed his bachelor's degree in English Literatures and Languages and Sustainable Development at the University of Bern.
Contact us
EXTERNAL RELATIONS
UniBE International
Hochschulstrasse 4
3012 Bern
Switzerland
UniBE International Office
For enquiries concerning student mobility, international-exchange agreements or the summer schools, please contact our colleagues at the UniBE International Office.