The University of Bern is international to the core.
Our students hail from more than 100 countries and over half of our professors came here from reputable universities abroad.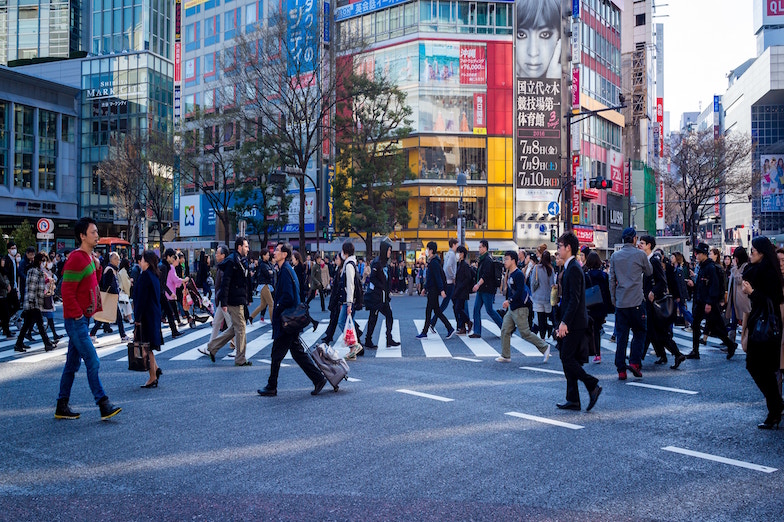 In recent times, the University has taken concrete steps to enhance its international visibility and connections at the institutional level.
Strategic moves
The University's Strategy 2021 provides a roadmap to enhancing the institution's internationalization across the board.
Based on this, the University published its internationalization strategy in 2017. This aims to ensure that excellence of teaching and research is recognized in the international scientific community.
Behind the strategy is the Vice-Rectorate Development. Helping to implement the roadmap in this department are the International Relations Office and International Office.
Promoting talent
Fostering the next generation of career academics from an international perspective is an important priority.
To this end, a special program to support international candidates seeking to complete a PhD has just begun.
The first batch of young researchers has recently arrived in Bern and taken up positions in areas as diverse as animal health to sports science.
They are funded in equal parts by the Vice-Rectorate Development and the supervising department.
International communications
To help raise the University's global visibility, a project in international communications is well underway to better showcase the University targeted at specific global audiences, using English as a lingua franca.
This content hub, www.unibe.ch/international, is one of a number of measures under this multichannel communications strategy, which is focused on internationalization.