University of Bern | International in brief
People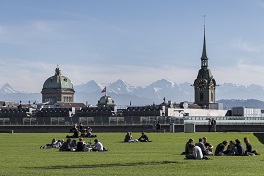 At the University of Bern, our people make up the university's heart and soul. They are passionately engaged in extending the frontiers of knowledge and learning.
Stories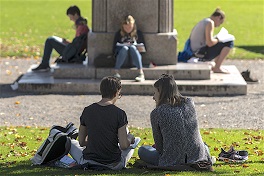 Find out more about our people and research and how they are making an impact.
University strategy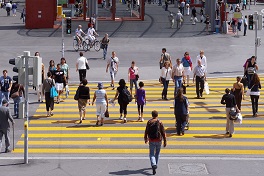 Find out more about the University's roadmap for the current work cycle.
International platforms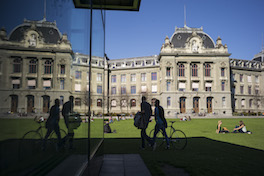 The University is a proud host to a number of international research initiatives that bring together researchers from across the globe.