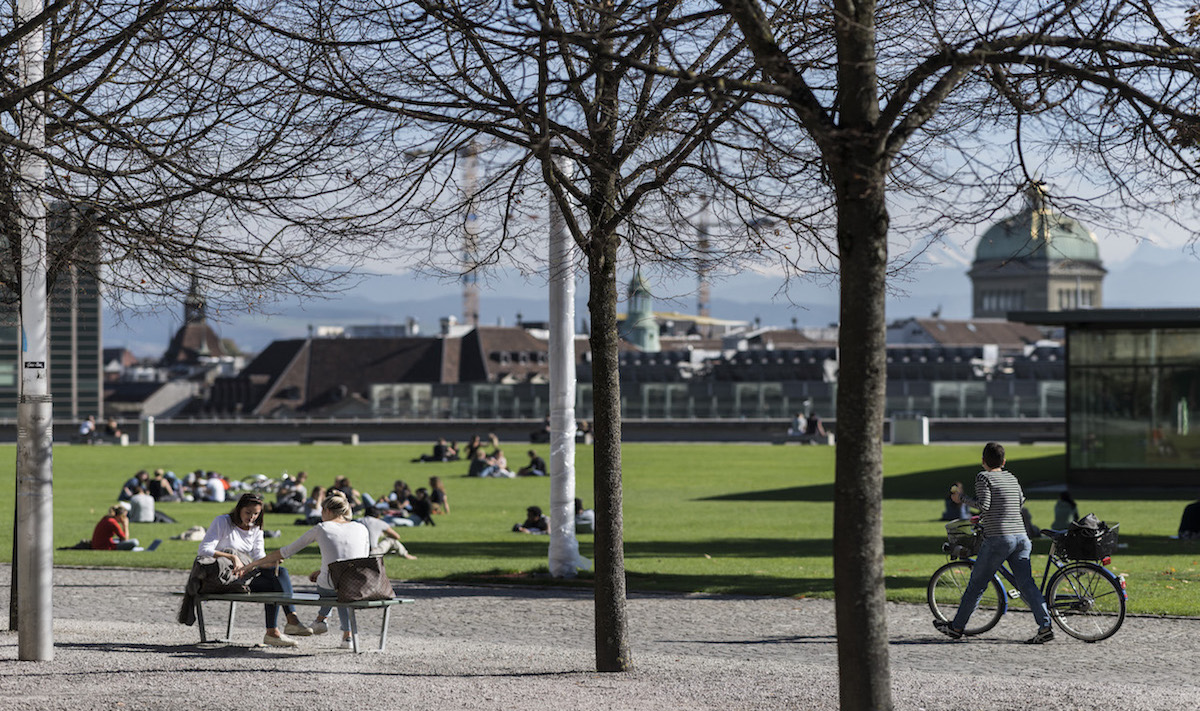 This website is brought to you by the International Relations Office at the University of Bern.
This content hub provides a high-level view of the university and snapshots of its people and research to international audiences.
It forms an integral part of the international communications mandate being managed by Faryal Mirza, the university's first international communication officer.
Global connections
To build mutually beneficial connections worldwide, the International Relations Office is engaged in global outreach.
It employs English as its lingua franca in its marketing and communications activities to better reach stakeholders based outside Switzerland.
Some institutional relations are directly managed by the International Relations Office. For example, the Office is the university's main point of contact for selected partners, such as the Swiss Science Diplomacy Network, The Guild of European Research-Intensive Universities and other higher education bodies.
Institutionally, the International Relations Office is part of the University's Vice-Rectorate Development, headed by Professor Achim Conzelmann.
International Relations Office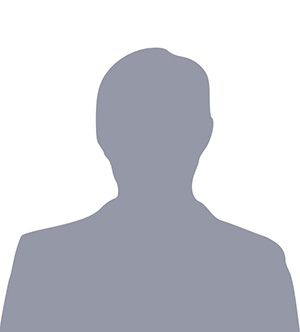 Name / Titel

Funktion

International Communication Officer

Mail
Phone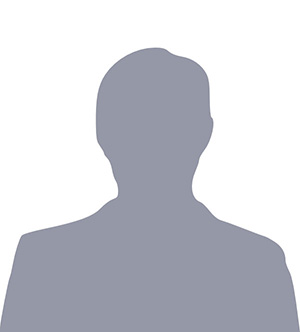 Name / Titel

Mail
Phone